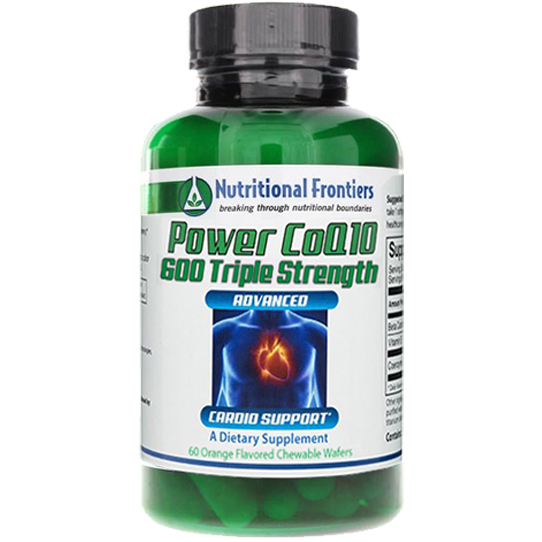 A Coenzyme Q10 supplement for cardiovascular, periodontal and antioxidant support. It is a vital nutrient for the formation of Adenosine Triphosphate, the basic energy molecule used by every cell.
Supports:
– Enhanced Energy Production
– ATP Production
– Periodontal Health
– Enhanced Energy Production
– Cardiovascular Function
– Oxygen Utilization
– Liver Detoxification
* These statements have not been evaluated be the Food and Drug Administration. This product is not intended to diagnose, treat, cure or prevent any disease.